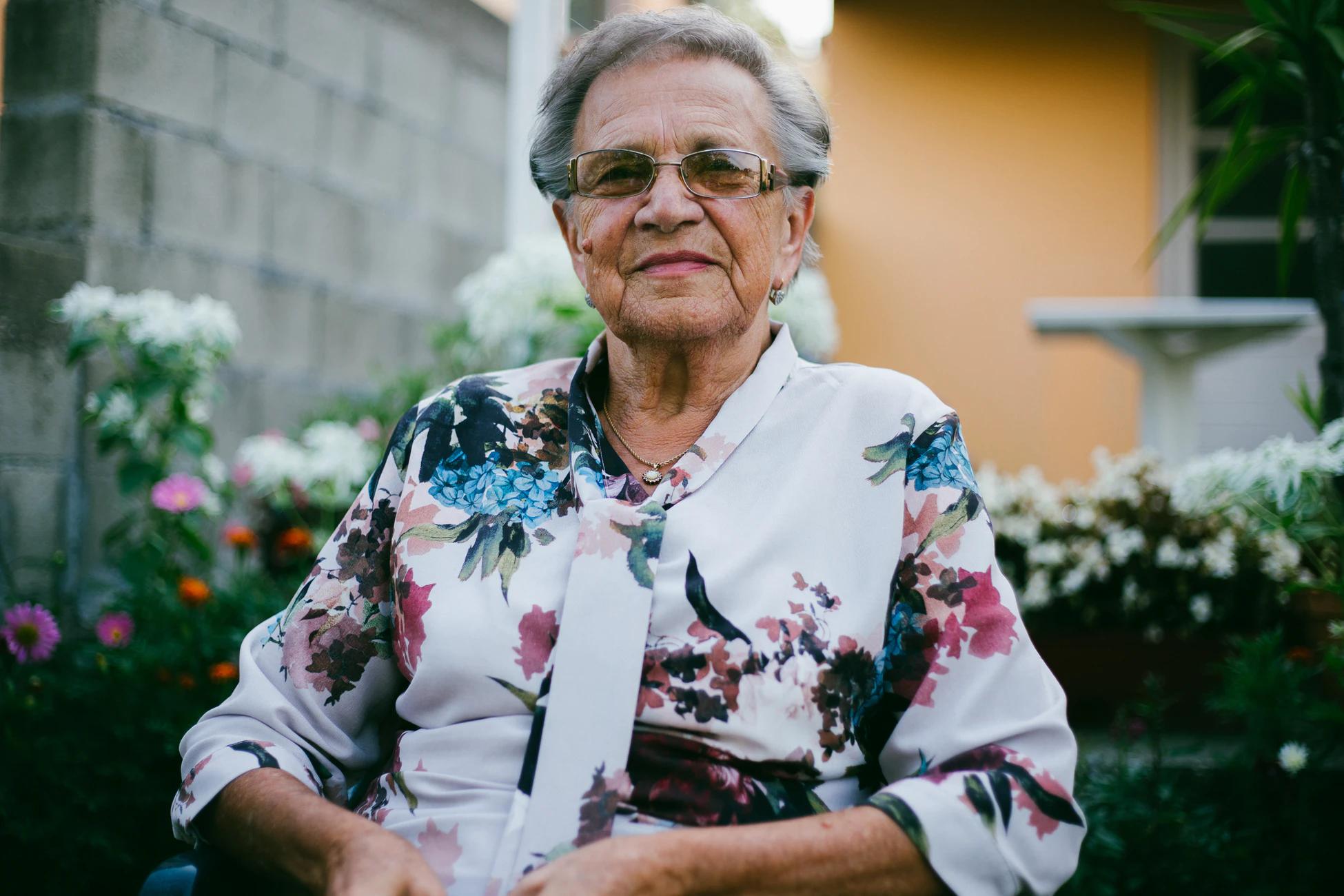 Photo via Unsplash. Article by Harry Cline.
5 Ways to Prepare for an Elderly Loved One Moving In
The number of elderly parents moving in with their adult children is on the rise, making up 14 percent of all "shared living" homes. Multi-generational living can be a rewarding and enriching experience for everyone involved, but it is important to prepare adequately. Here are the steps you need to take in order to ensure your senior loved ones are safe and comfortable, and that the whole family benefits from the arrangement.
Clear Some Room
First, you will need to set out their living space. This is often a guest room or an unused children's room. Make sure it is comfortable for an elderly person to sleep and live in: you may, for instance, want to invest in a new mattress. For seniors, Tuck recommends the Loom & Leaf mattress, or the Nectar if you are on a budget.
You should also make sure that there is plenty of room for their stuff. If your storage space is limited, you could consider erecting a steel building on your property. Steel buildings are versatile, durable, and don't cost that much to assemble. In the long term, this is cheaper than renting a storage unit, and it is also far more convenient in terms of proximity.
Make Safety Improvements
The average home has many hazards for the average senior, so chances are you will have to make some modifications before your loved one can move in. Among others, these include installing grab bars in the bathrooms, clearing the home of tripping hazards, adding more lighting, installing levered door handles, and adding traction slips for the bathroom floor.
These modifications are necessary for your loved one's safety, but it's important to understand that they don't come cheap. According to Fixr, the national average cost for age in place remodeling is $9,000, but this can go as high as $40,000 if you're making major bathroom and kitchen changes.
Establish Boundaries and Expectations
Multi-generational living comes with its share of conflict. The best way to prevent and manage this is to have open, clear communication regarding everyone's personal boundaries and expectations.
Thrive Global recommends having an initial chat as early as possible, and setting up a plan for how conflicts are going to be handled. It also helps to make sure everyone has at least some private space and to schedule some quality family time once in a while.
Update Health Insurance
Depending on how far a senior is moving, they may no longer be in their current Medicare Advantage plan's service area. If this is the case, a Special Enrollment Period applies, during which they can switch to a new plan or even go back to Original Medicare. Make sure they do plenty of research when it comes to finding a new plan, and that they are aware of the enrollment period, which usually lasts 2 months after the move.
Assess Care Needs
If a senior loved one is moving in with you, chances are they need some sort of day-to-day support. Whether this is as simple as help cooking meals and getting dressed or whether it involves more specialized care, you should assess their needs as soon as possible. This will allow you to plan and budget for their care.
The hourly cost of at-home care ranges between $15.75 to $28, depending on the services needed. Some seniors only need a couple of hours' help a day, while others need more extensive care. Establish how you're going to pay for care and make sure you are clear on whether anything is expected of you as a caregiver.
It's normal to be a bit nervous about a senior loved one moving in. No matter how much you love them and want to help them, the process can be expensive and stressful for everyone involved. Make sure you consider all of the practical aspects involved, and that you maintain honest communication throughout. You may also want to have an open discussion about alternative options like downsizing or assisted living, all while reassuring them that you will do everything in your power to make them comfortable.